Brings good fortune anything you attach them to! ---Description

This item was available on a special event/time.
Lanterns was items that you could buy during the special event Chinese New Year. Same as the Gong, it was a special item to be bought during Chinese New Year. This costed 20 coins and could give you 40 XP. Also, you could buy 5 of these lanterns for 2 gems. The lanterns are actually balloons.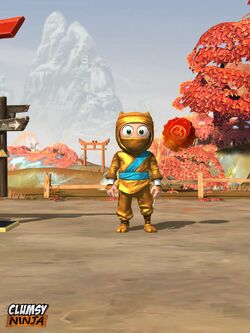 Lanterns can help you earning belts!
Lanterns was available during Chinese New Year (update).